"Shift like a Beast" Hoodie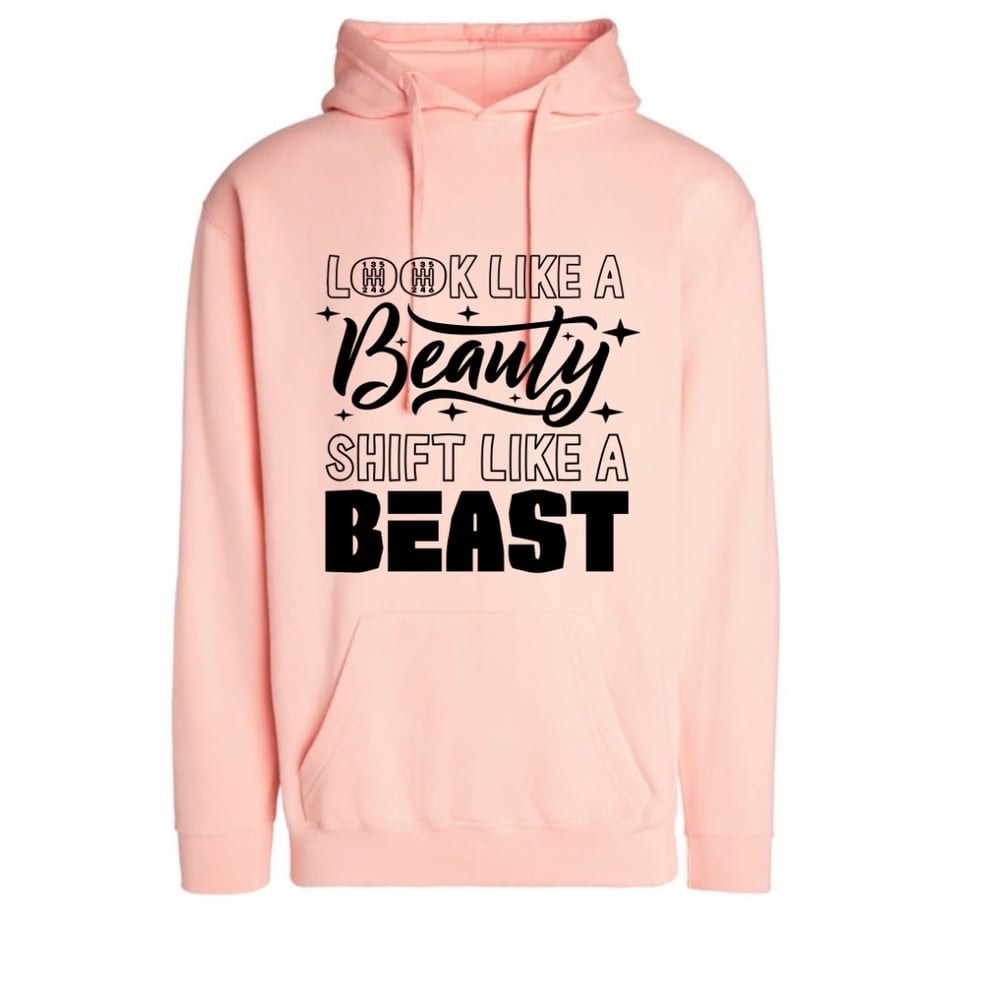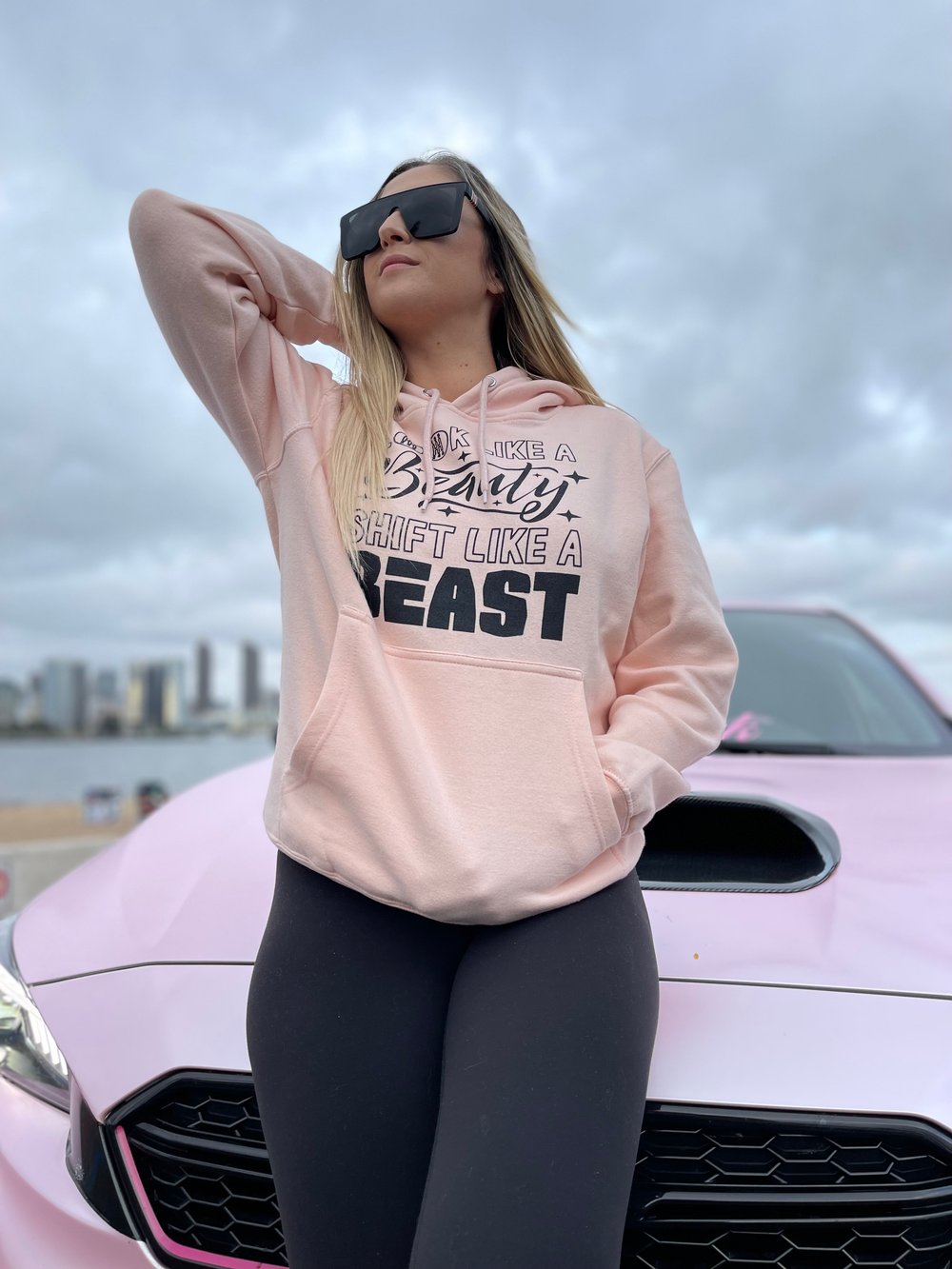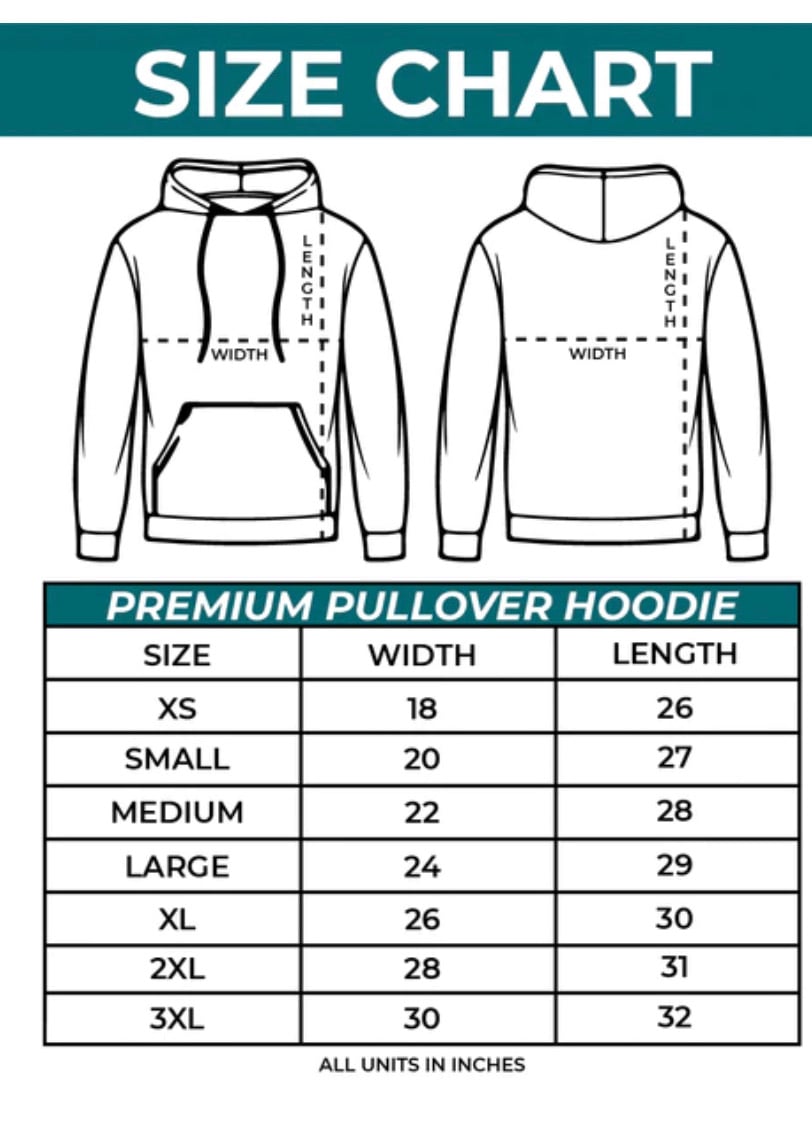 SUBIECHICK Co. is excited to collaborate with Kimberlyturbo to make this hoodie! Kimberly was able to create the catchy phrase, "Look like a Beauty, Shift like a Beast". Black lettering on a light pink hoodie.
Silk screen printing.
Hoodie is unisex.
Make sure to check out her and her build on IG at @kimberlyturbo.